The other side...
**UPDATE**6/30/23**
Post-move life is coming together - my production space is getting dialed in day by day (by day by day) and I received my first bottle order this afternoon! I've been trying to snag some pictures of the process along the way...for those of you ~subscribed~ stay tuned for an upcoming email.
p.s. Production is expected to resume in the coming week - Brilliance is first on the list!
D :)
*For a seasonal (Spring, Summer, Fall, Winter) note straight to your inbox, be sure to subscribe to the email list AND add Wild Sage to your trusted contacts list. You'll receive information on updates/sales/new products before this information is made available on the website.
Your support means so much - I'm here because of YOU! All my appreciation for your feedback, questions, comments and devotion to Wild Sage.
Molly in VT shares, "My skin was a mess during my teen years, but I never imagined that I'd still be getting blemishes in my 30s. Because I tend to get eczema on my hands, even something as simple as daily face washing can dry my hands out and make me itchy. It's pretty hard to wash your face without also washing your hands! Imagine my excitement when I found that not only did the Almond Oat Face Pack cause my blemishes to become a thing of the past, it's also so gentle and rejuvenating that it doesn't irritate my hands to use it daily! I will never use any other cleanser again!"
---
Featured products...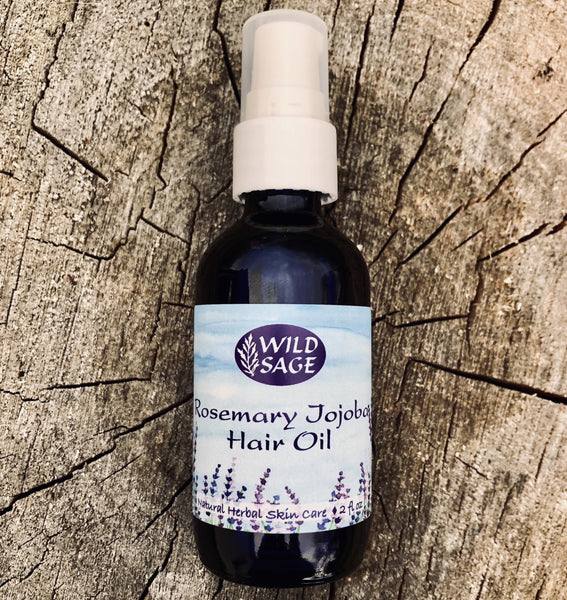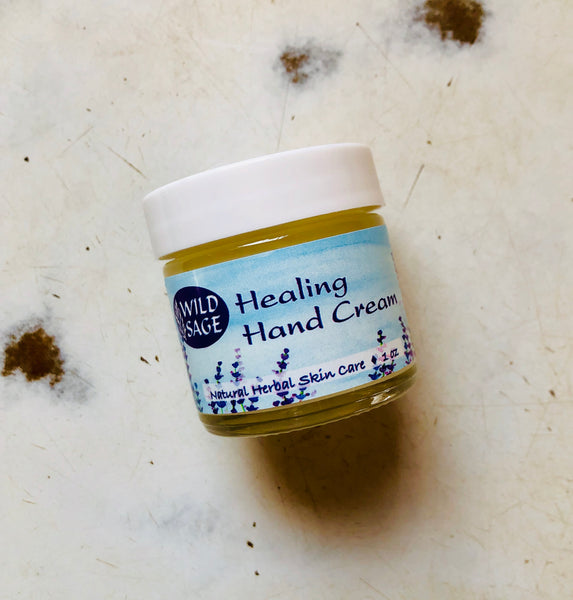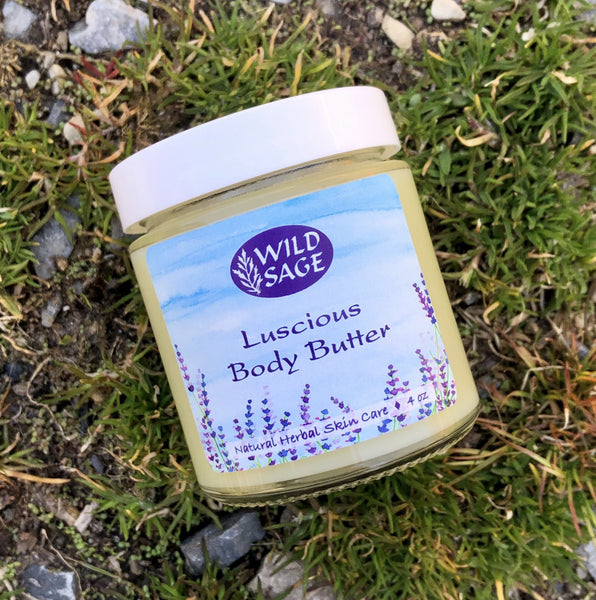 Wild Sage only uses pure, clean (aka synthetic free), organic/wildcrafted (pesticide free) ingredients. The result is ultra-concentrated skin care...a little goes a long way...so you can feel good about what goes on, and ultimately in, your body.